Personal Branding Photoshoot
With my personal branding photography package, I want to help entrepreneurs, artists, and writers match their personality to their online image. I'm convinced that a picture that reveals your true essence and expertise will help you build a strong brand and attract the desired clients.
This slideshow requires JavaScript.
A warm, honest and professional set of portraits created with the correct guidance will communicate your identity to the world and help you to differentiate yourself from others by adding value to your message. After many years of creating portraits, I have come to learn that the key to achieving a powerful personal portrait is to help grow your client confidence little by little. This includes their confidence in me and sometimes, in themselves.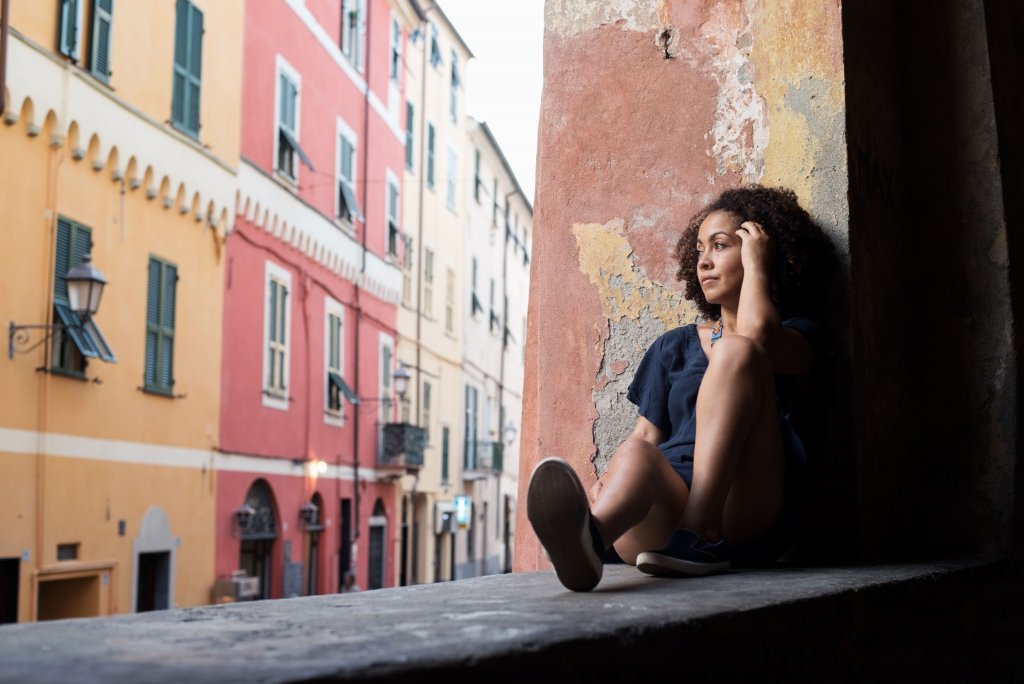 This is why, to start, we will have either a Skype call, or a personal meeting over a cup of coffee, where we will get to know each other. During this call/meeting, I want to understand your desires, target clients, and desired message. In this way we can work together to achieve your goal. Later, through a set of questions, we will define your style, convictions, grace and substance. We will define the core quality and aspects for your pictures and determine the optimal locations and props.
---
The personal branding photoshoot includes:
❈ Free consultation to discuss your personal or professional objectives for the photo shoot via Skype or on the telephone.
❈ Meeting & Personal interview to help define your personality and your company's identity.
❈ Creation of a mood board & a clear plan for your brand photoshoot.
❈ Wardrobe advise.
❈ Location scouting to find the ideal setting for your portraits.
❈ Call or Skype meeting to ultimate details about the photoshoot.
❈ 4 hours Photoshoot on selected location/s (two different locations close to each other). You will have the chance to use from two to three different outfits.
❈ A package from 30+ color-corrected high-resolution images (digital format of all photographs). You will be able to use all the images on your social media, website and PR campaigns.
❈ I can do this photoshoot all over The Netherlands and Europe.
SaveSave
SaveSave
SaveSave
SaveSave
SaveSaveSaveSave