Amsterdam, a beautiful city in one of the smallest European countries took my heart 7 years ago. The first time I visited the city was during winter; the sky was covered with big grey clouds and the sun was nowhere to be
found. At that time of the year to walk around the city for more than a couple of hours can be tiring because the wind tends to be too cold, but the 17th century architecture of this amazing urban landscape blew my mind.
A year later, at the beginning of 2013 I received good news. I could come back to the Netherlands in the summer and do a master in the city that took my breath away. During that season,  I studied a couple of months around the Oudezijds Achterburgwal and as a result, the Kloveniersburgwal and the Rokin Streets, not to mention the Amstel river became some of my favourites places to take a walk. Those places preserve in my memories that exciting feeling of being new in a foreign city.
This is why I want to share with you a couple of pictures I took during spring this year,  I consider spring one of the most beautiful seasons in Amsterdam. The light at this time of the year and the stunning architecture makes almost every picture you shoot, a postcard.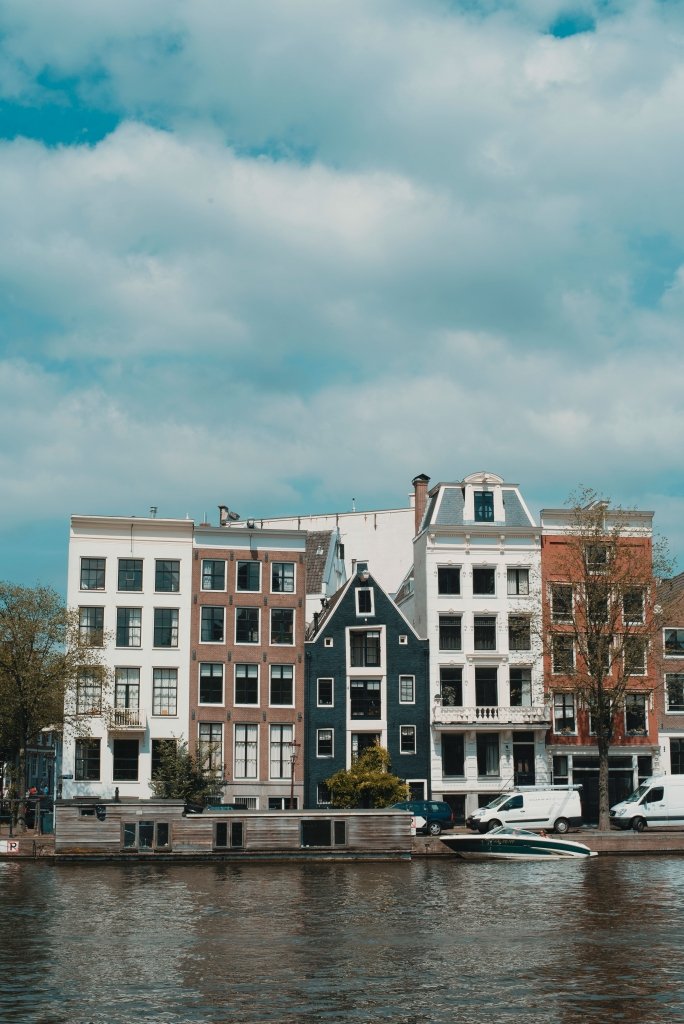 If you are looking for good locations for photoshoots in Amsterdam, just  take a walk around here, you won't regret it! and if you are looking for a photographer to take portraits of you in this amazing city, you can always send me a message.
Get in touch!